Vienna study trip of the "Be STEMpatic!" project
As part of the activities of the "Be STEMpatic!" project, a study trip to the city of Vienna was organized for the representatives from 14 partner elementary schools and 7 partner highschools from the Virovitica-Podravina county, from the 14th to the 16th of February 2018.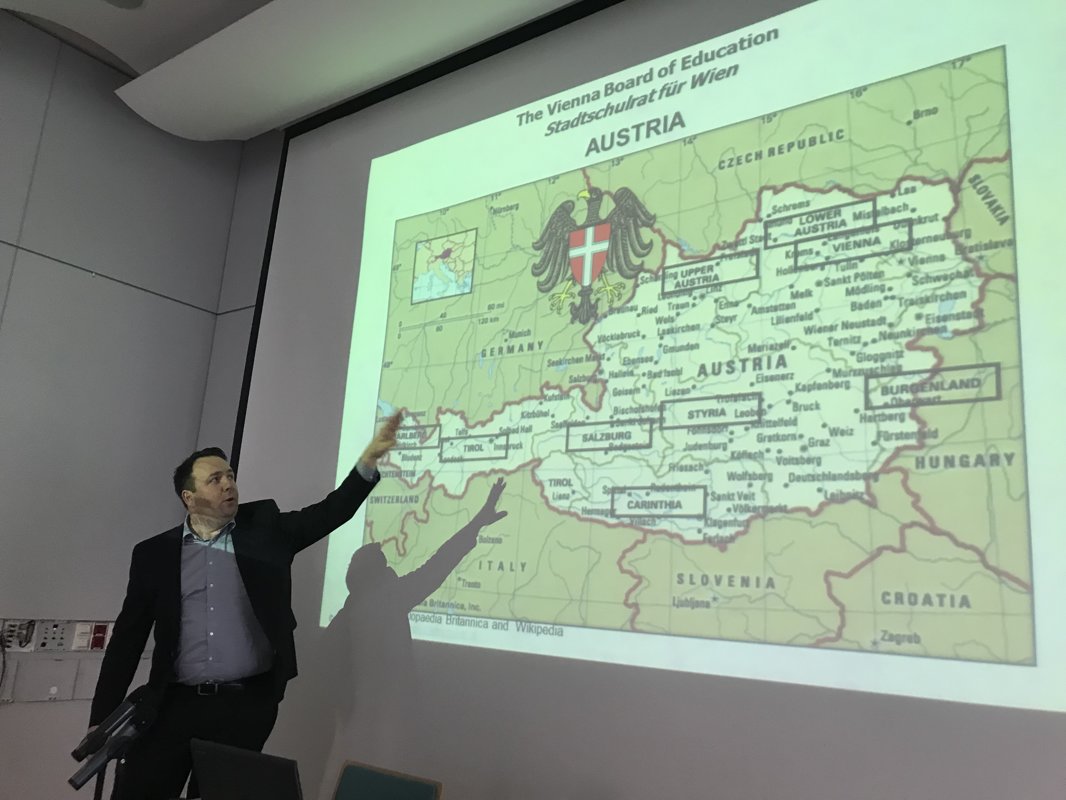 The participants visited the Regional Education Board for Vienna (Stadtschulrat für Wien) where they were familiarized with the educational system of the city of Vienna, the functioning of its elementary schools and highschools, as well as new initiatives and programs aimed at modernizing teaching. A visit to the Institut für Unterrichts- und Schulentwicklung (IUS), a network Austrian institution which functions in several regional centres, followed, where participants heard about recent Austrian projects in the STEM area, the development of the regional centres of competence in the domain, and the development of regional networks of excellence in desirable practices of teaching STEM school subjects.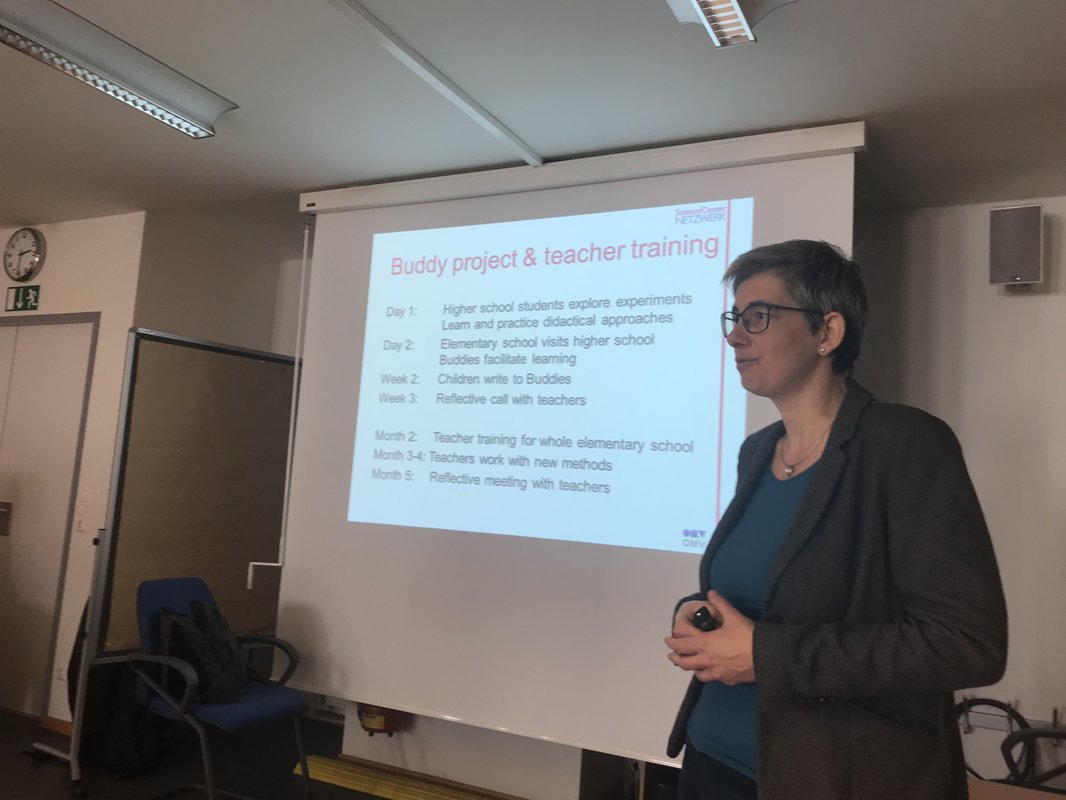 The third part of the study trip involved a meeting and introduction to the workings of the Austrian ScienceCenter-Network, the leading network which connects nearly 200 organizations in the STEM domain. Through the presentation of Dr. Barbara Streicher, its executive director, the participants of the trip had the chance to get acquainted with formal, non-formal and informal teaching programs in this domain which take place in different regions in Austria.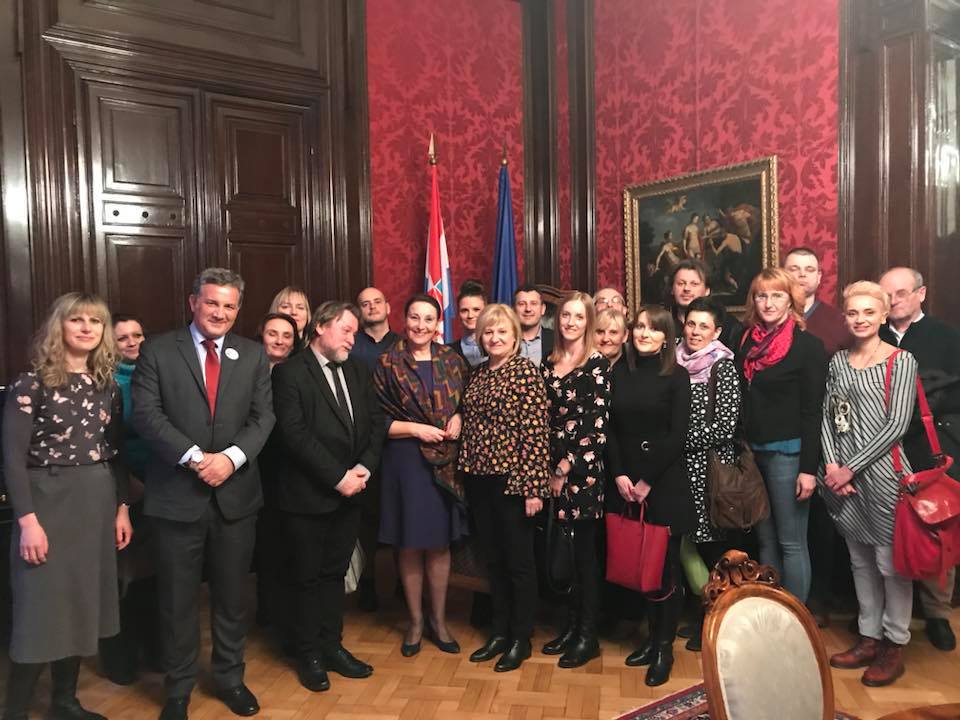 At the end of this whole-day visit, a formal reception was held at the Croatian Embassy in Austria, where the participants were welcomed by the Croatian ambassador to Austria, dr. sc. Vesna Cvetković.
No comments
Leave a reply